Cende – #1 Hit Single
Avec des membres de LVL UP et Porches dans son escarcelle, le pedigree était prometteur. Quand à cela s'ajoute le featuring de Greta "Frankie Cosmos" Kline sur "What I Want", ça donne carrément l'un des grands moments d'indie-power-pop de ce début d'année. Au final, le premier album de Cende, même très ramassé (8 titres, 22 minutes) n'a pas grand chose à envier au meilleur des groupes dont il émane, et en offre même une superbe quintessence.
——
Fishboy – Art Guards
Nouvel album concept de notre chouchou de Denton, avec cette fois des histoires personnelles et des métiers qui se croisent et se recroisent sur fond de power-pop typique et d'univers graphique entier, marque de fabrique d'Eric Michener. La première partie du disque est particulièrement accrocheuse, avec cet enchainement "Art Guard"-"Former Performance Artist", ce dernier titre offrant une ritournelle d'intro parfaitement indécrottable.
——
Grandaddy – Last Place
Faire aussi bien que 20 ans plus tôt, ce n'est pas donné à tout le monde, même aux meilleurs. Avec Last Place, Grandaddy réussit brillemment le challenge, comme aux plus belles heures des nineties, avec une recette inchangée qui doit en grande partie au génie de Jason Lytle. Tout y est, guitares frottantes, synthés taquins, mélodies à pleurer – ce que l'on ne cesse de faire de toute façon depuis le décès subit du bassiste Kevin Garcia en mai dernier…
——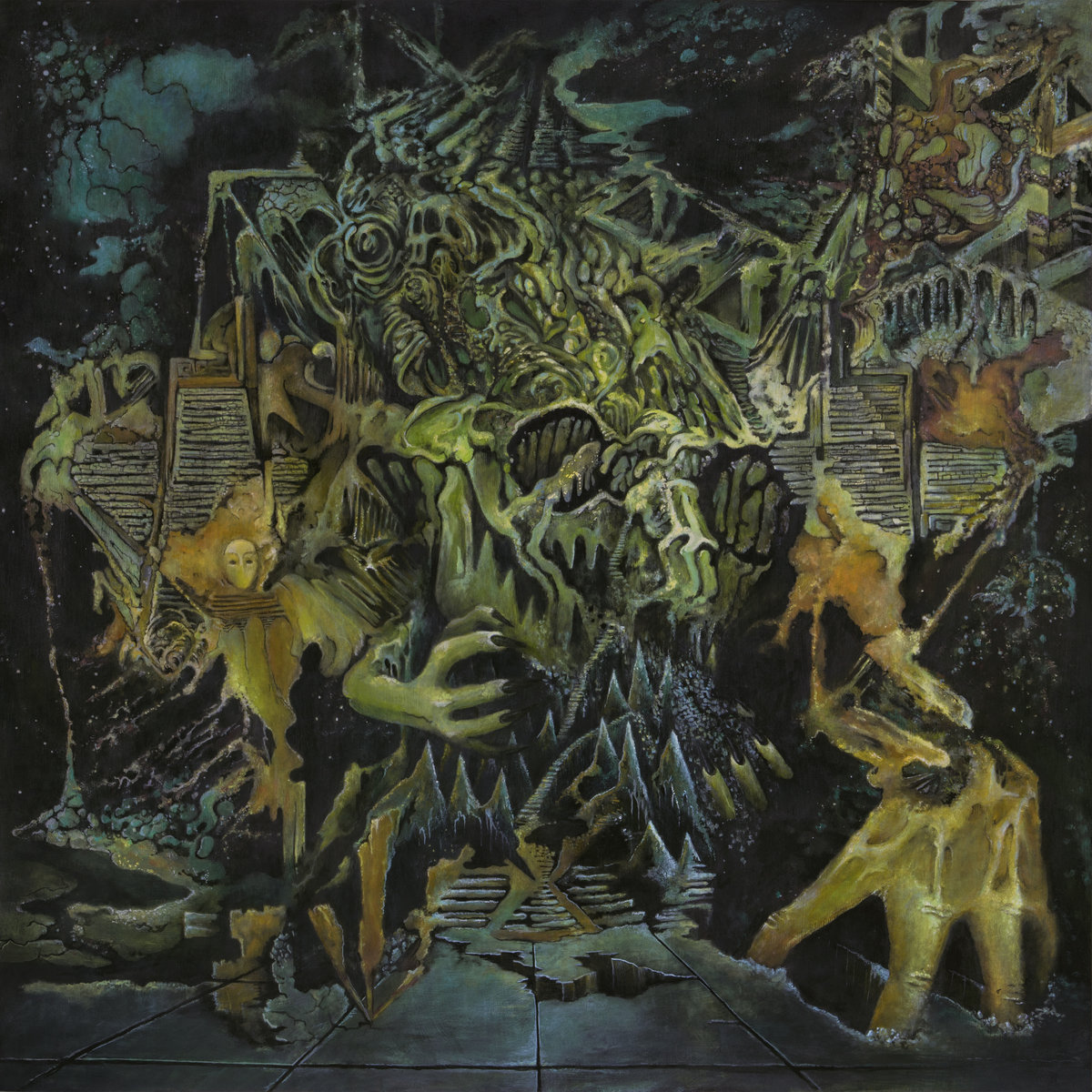 King Gizzard & the Lizard Wizard – Murder of the Universe
Messieurs-dames, si l'apocalypse est ainsi, nous voulons en être. Ce deuxième album de 2017 (en attendant les deux ou trois autres) de nos stakhanovistes australiens du garage psyché est un nouveau chef d'œuvre. Ici, trois grands mouvements foisonnants autour d'histoires hallucinées et manichéennes de bête, de mort, de lumière, d'obscurité, de cyborg voulant dégobiller et finissant par être le responsable de la fin du monde. King Gizzard & the Lizard Wizard est aujourd'hui l'un des groupes de rock à la démarche artistique la plus passionnante du monde.
——-
Lysistrata – Pale Blue Skin
Ceci n'est peut-être qu'un EP de quatre titres, mais on y trouve plus de réjouissances qu'un paquet de double albums ne seront jamais capables de proposer. Enfilez par exemple ce "Pantalonpantacourt", grand morceau foufou de ce premier semestre. Trio frenchy (de Saintes), Lysistrata déroule une combinaison chatoyante de ce qui se fait de mieux en indie-rock, math, punk, pop, post-quelque chose, en bâtissant des ponts qu'on enjambe avec délectation, le tout avec une maturité de vieux briscards – les gars n'ont pourtant que 20 balais. Saisissant.
<
——
Palehound – A Place I'll Always Go
Ellen Kempner, l'âme de Palehound, est l'ex-colloc de Sadie Dupuis, l'âme de Speedy Ortiz. Et si on envisageait une compèt' entre les deux copines, il se pourrait bien que la première soit en train de prendre la suprématie parmi les meilleurs groupes de meufs d'indie-rock, avec un second album particulièrement affriolant. Songwriting affiné et voix onctueuse sont les piliers de cette collection de titres foutrement attachants, tel l'infaillible "If You Met Her". Enchanté, madame.
——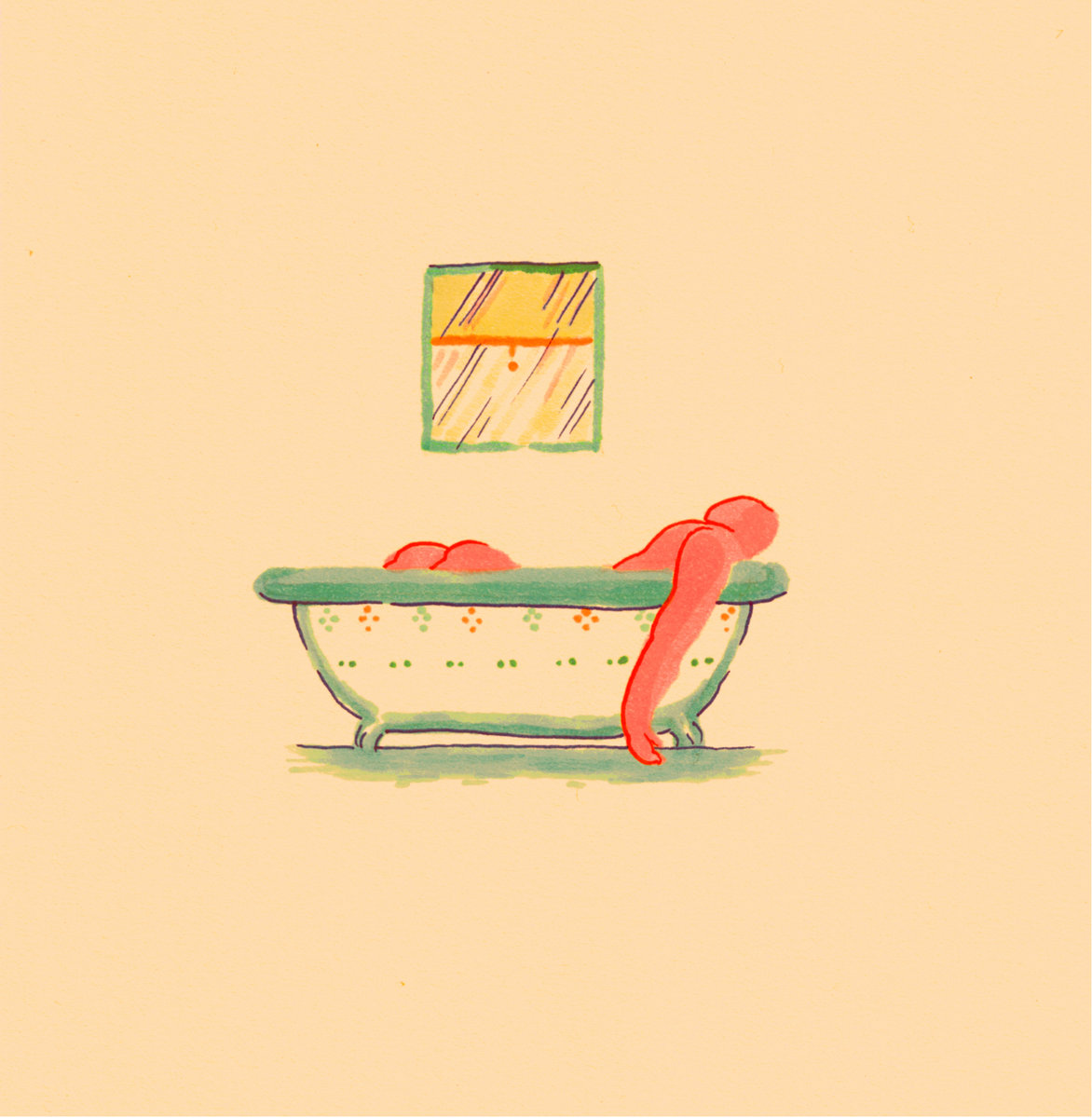 Pile – A Hairshirt of Purpose
Un nouvel album de Pile, c'est un bouillonnement toujours un peu étrange, des montagnes russes qui promettent de l'émotion au détour de la moindre courbure. Sur ce cinquième épisode merveilleux, les bostoniens déclinent toujours leur envoutante potion magique indie-noise-post-punk avec une classe sans faille. Ici, les fluctuations se font plus volontiers d'un morceau à l'autre qu'au sein d'un même, comme une certaine jurisprudence nous y avait habitué. Preuve s'il en fallait que le groupe poursuit sa marche, en creusant son sublime sillon, sans la moindre indolence.
——
Real Life Buildings – Significant Weather
Ce premier semestre fut un peu la fête de la power-pop et la découverte de Real Life Buildings n'est pas anodin dans la qualité de cette petite sauterie. Les New-Yorkais, voisins de label de Fishboy (Lauren Records), déploient sur ce premier album une dizaine de titres dont la base folk serait difficile à renier, délicatement magnifiées par des guitares qui savent s'enfler quand il faut, comme les rythmiques, et des touches de clavier distingué ou un chant mixte opportun. Significativement charmant.
——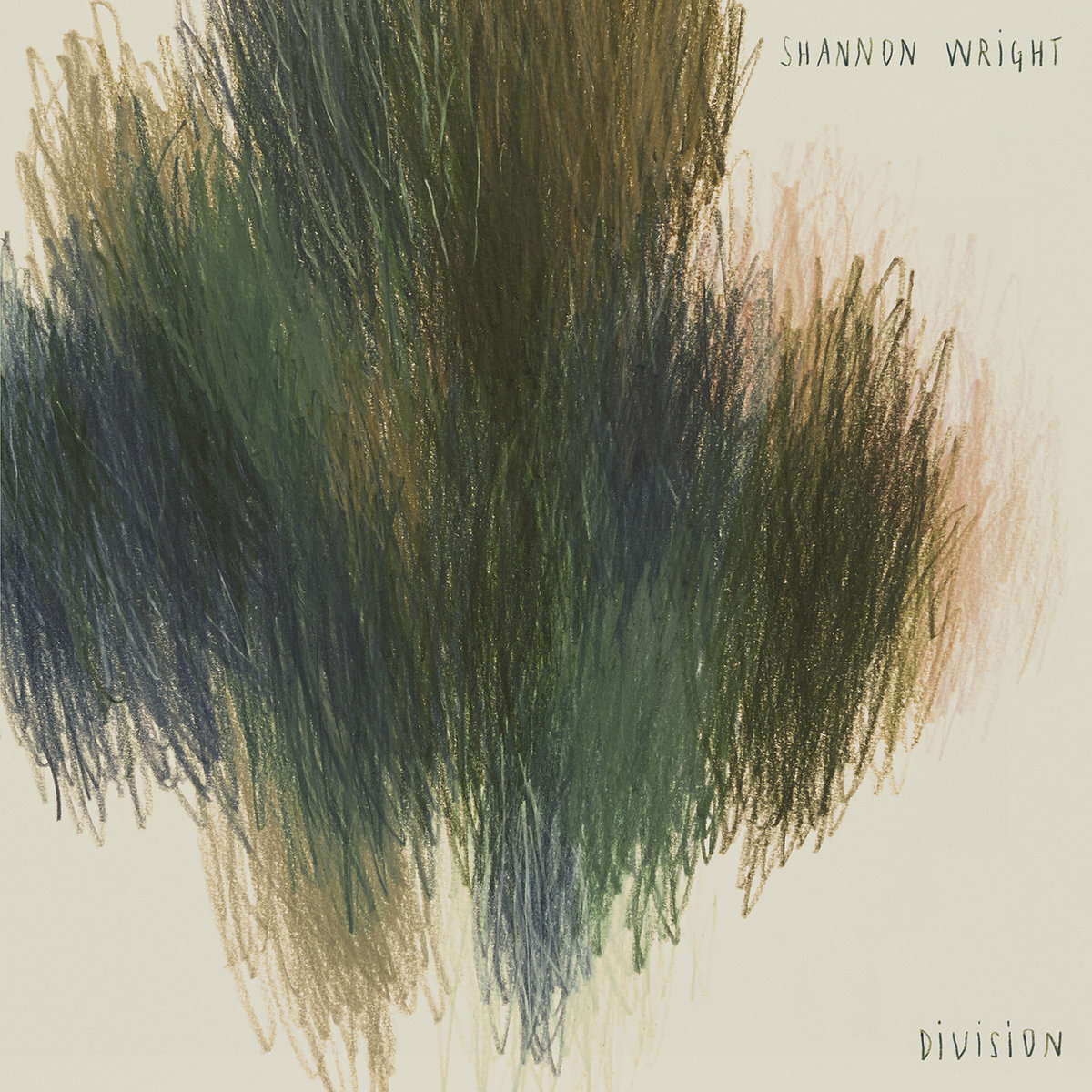 Shannon Wright – Division
La doyenne de l'indie-rock sensible et racé offre un onzième album tout simplement superbe. Sibyllin, recentrée sur le piano, se contentant parfois de deux bits digitaux ("Accidental") mais gardant la guitare branchée à bon escient (le morceau éponyme), ici la substantifique moelle du talent de l'américaine s'exprime avec peut-être plus de puissance que jamais. C'est même renversant de beauté, comme sur ces chefs d'œuvre que sont "The Thirst" ou "Iodine". En deux mots: merci madame.
——
Xetas – The Tower
"The" découverte punk-rock de ce début d'année. Le power-trio d'Austin rappe, ripe, cogne, renverse les corps et roule sur les dépouilles, s'acharne dessus à coup de bombes mordantes comme l'inexorable "The Jaws". Le savant équilibre des beuglements féminins-masculins n'est pas pour rien à l'efficacité de la machinerie mise en route, qui ne serait pas grand chose, certes, sans un savoir-faire certain pour confectionner de vrais bons morceaux, où la dynamique ne néglige pas la mélodie. Grimpez-donc.